Talk is powerful, So USE It effectively!




If you want to change the culture, change the conversation!


Jamie and Maren's groundbreaking book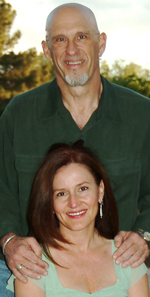 takes what people typically think of as merely functional — ordinary conversations — and shows how the very nature of workplace cultures is created, sustained and changed. This book identifies how to:
Develop & sustain true accountability
Eliminate parent-child conversations
Promote true personal commitment
Stimulate organizational growth
It also includes concrete examples and a practical, hands-on guides for dealing with a host of essential and potentially difficult workplace conversations.

The powerful conversation tools contained in this book will promote engagement, honesty and authenticity to improve business results.


ORDER YOUR COPY NOW!



"The gift of this book is that it gives us
a pathway to the future."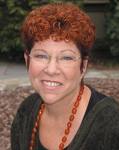 Margaret J. Wheatley,

Leadership and the New Science
and
Turning to One Another